About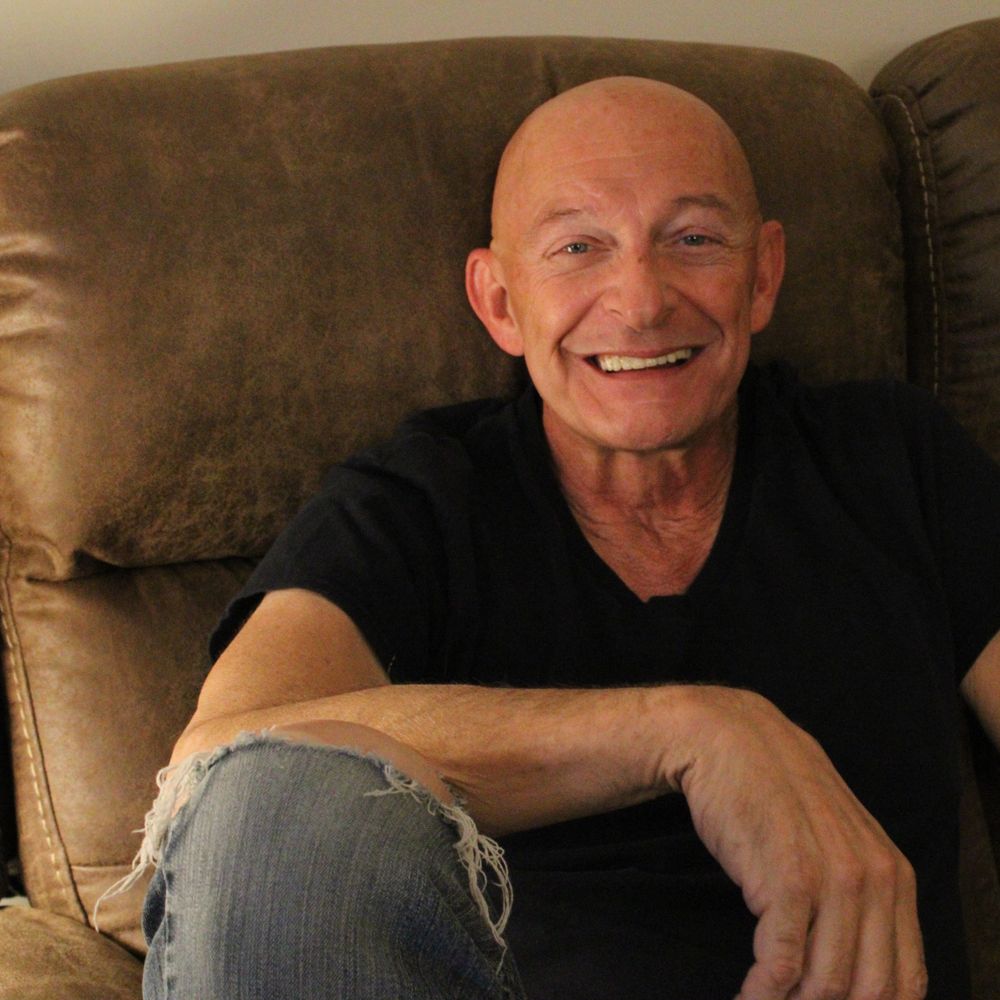 Ken Marcou is an award winning musician born in Boston, Massachusetts. His music encompasses strong messages of hope, heart, and inspiration. 
Writing songs in multiple genres—from blues rock to country to folk—Ken loves being in the studio to arrange and produce his music. 
Ken began his career as a drummer at the age of two, later joining a marching core at the age of nine, where he developed the disciplines of a drummer. At 16, he formed his first rock band called Sebastian. A short time later he met Bob Carlino and together they formed the rock group, Lodestone. This is where Ken learned to master the art of being a timekeeper. From there he joined the band Viking which went on to become the #1 band in Boston within eight months. The band had a successful multi-year career and toured parts of Europe. He then joined Luis Bettencourt of Viking to record two albums and perform a live concert in Lisbon featuring the Gulbenkian Orchestra, a 54-piece ensemble. The performance was broadcast throughout Europe.
Ken was invited to join international Portuguese star Jorge Ferreira and toured extensively throughout Canada, South America, and the Caribbean Islands.
Throughout his career, Ken was often interested in becoming a singer/songwriter/guitarist and feels fortunate to be in a place now where that vision is being fulfilled. Currently, he is recording his first album with engineer Andrew Atkin at Northfire Recording Studio in Amherst, Massachusetts. Ken is arranging and producing for multiple artists in a variety of genres. He is also working on music for sync placement opportunities. In this next chapter of his career, Ken feels right at home.
Ken arranged and produced the song "Rise Together" performed by Lisa Yves and co-written with Emma Murray. The song was debuted on the UK radio station "Reach OnAir" in March 2021. Ricky Kej, 2X Grammy winner, praised the song: "'Rise Together' - the most appropriate song for support and solidarity in the times we live in, complete with the necessary motivation, a leg-up to move on, no matter what. Great arrangement and rendition! Superb." 
A one-time winner and then a judge for the East Coast Drum Roll off hosted by Gordon LaSalle Music in Auburn Massachusetts, Ken enjoys bringing drummers together and in the not too distant future will be forming an online drummers' community.
CONTACT
Ken's services include songwriting (music and lyrics), custom music for sync, arrangement, production, and drumming. Please send all inquiries to contact@kenmarcoumusic.com.